2016
HPRG International Meeting, 2016
The High Polymer Research Group meeting in 2016 was entitled Polymers for Health and Wellbeing.
2016: Polymers for Health and Wellbeing
HPRG 56th Meeting
Sunday 24th April - Thursday 28th April 2016
Shrigley Hall Hotel, Pott Shrigley, Cheshire
Conference Chairmen: Prof. Aline Miller and Dr. Janette Jones
2015
HPRG International Meeting, 2015
I organised the 2015 conference with Professor Nigel Clarke. Please see the HPRG section.
2015: Phase Changes and Structure in Polymer Systems
HPRG 55th Meeting
Sunday 26th April - Thursday 30th April, 2015
Shrigley Hall Hotel, Pott Shrigley, Cheshire
Conference Chairmen: Professor Nigel Clarke and Professor Ken Lewtas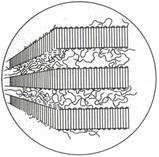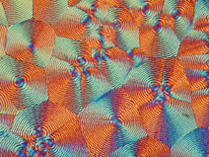 2014
International Year of Crystallography
One of the most important areas of science that LST works in is crystallization. We are studying the pre-nucleation aggregation, the nucleation event and the growth of the crystal itself. 2014 has been declared the International Year of Crystallography and coincides with the 100year anniversary of the research work done by the father and son team, William Henry and William Laurence Bragg. The following links give a good range of information about the subject and history.
100 years of crystallography
http://www.diamond.ac.uk/Home/News/LatestFeatures/10-09-17.html
100years of crystallography
International year of crystallography
http://www.diamond.ac.uk/Home/Corporate-Literature/newsletter.html
Nature
http://www.nature.com/news/specials/crystallography-1.14540
Royal Institution
http://www.richannel.org/celebrating-crystallography
CEN ACS


2013
The Royal Society Of Chemistry
The Royal Society of Chemistry awards the prize and medal of Creativity in Industry every two years. I had the honour of receiving this prize in 2013 "For his skill in applying fundamental polymer science to industrially relevant systems, and transforming the results into profitable products."
The picture shows Ken and Jan receiving the medal from Professor Lesley Yellowlees, president of the RSC.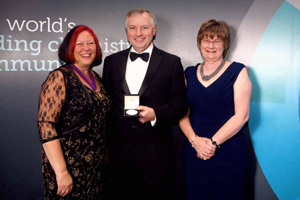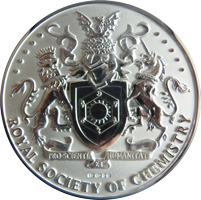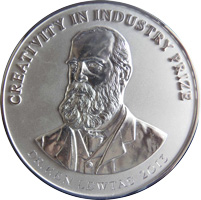 DATE(S)
Careers in Polymer Science: Beyond Academia
The Institute of Physics (Polymer Physics Group), Royal Society of Chemistry (Macro Group) and ISIS Neutron Facility, STFC are delighted to announce a 1 day workshop looking at careers for Polymer Scientists beyond academia. The programme can be found here. It is a pleasure for Lewtas Science & Technologies to participate in such a worthwhile event for the future of our students.